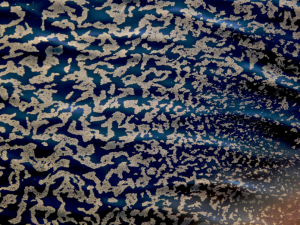 Rosalie (R. Lee) Post has a BFA in Painting and a MFA in Photography from Rhode Island School of Design. Over the years she has been involved in investigations and experiments in visual media. Her style has both a reflective and playful quality which stimulates imagination.
Her photography is in the collection of the The San Francisco Museum of Modern Art, and has been widely exhibited in New England. She has exhibited her photographs at: The ICA Boston, DeCordova Museum in Lincoln, MIT Hayden Gallery, University of MA Boston Gallery, RISD, Griffin Museum of Photography, Fay Chandler Gallery, Blanche Ames National Juried Exhibit, Karen Aqua Gallery, Cambridge Art Association National Exhibit, VT. Photoplace Gallery, Millbrook Gallery, NH, and at the Provincetown Conservation Trust's Eco Arts Festival.
Recent series/themes explore the collective unconscious, dreams, and life's weavings and interconnections. The art of contemplation influences her artistic expressions, and her style has both an intuitive response to the elements of light, color, space, and energy, and also is an exploration of visual perception.
In the past, she has worked as a producer of many videos for the corporate world, and also has directed numerous independent productions. Currently she teaches both photography and video in Cambridge, MA. Her style has become more experimental in her recent personal fine art work, both in photography and video.
To see R. Lee Post's most current Résumé, please click Here